Birthdays are for celebrating (& eating). The older we get, the more our idea of celebration evolves alongside who we are and who we become as individuals.
Yesterday, one of my favorite people turned 58. And let me tell you, celebrating every possible occasion is her speciality. My mom requested two things for her birthday: 1) a Shrimp Boil, & 2) Lemon Curd (in our house it's pronounced 'Lemon Turd' because..well, we have children and it makes them giggle.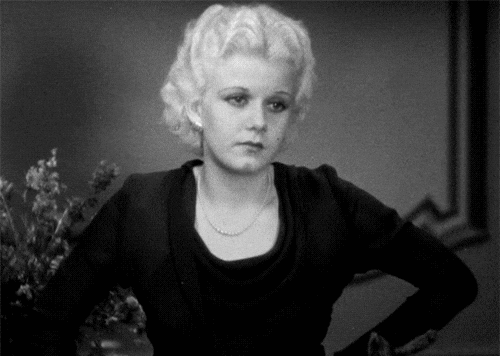 If you've ever had a crab boil, this is similar- except with shrimp. Pounds of red skin potatoes, fresh Corn Man corn, smoked sausage, shrimp, all caked in Old Bay seasoning and gently boiled until all things are tender and packed with Southern flavor- served alongside a couple slices of warm bread (tonight was caraway).
Even in the tremendous heat of the weekend, our back deck was graced with shade and a breeze, and we enjoyed drinks outside while a propane heater simmered our dinner in the yard nearby.
I consider my 10-foot barn-wood dining table that my father & I made together when my first daughter was only months old to be a rustic thing of beauty. It represents time spent together, mistakes in craftsmanship, and a learning process I would not trade for any new piece of furniture. Alongside the sentimental reasons, it comfortably sits 10-12 people.
This space is my gathering arena. My Oval Office. Around this table are seats reserved for individuals with whom I desire to spend time- a designated intention. Many times, this table has hosted sporadic and impromptu guests, which has been equally as rewarding. Tonight, it held my family. The most precious of collectives all gathered in one place for a common purpose- a celebration overflowing with laughter aimed at valuing the woman who sustained us for so many years (still does, if you ask me). The cord not easily broken, the tether that keeps us from wandering too far, and an immense source of joy for all children present (current and future). There truly is no one like my mom, and I can think of no better way to celebrate than with food enough to line a table, and then some.