Allergy-friendly. Nutritious. Definitely shows love.
It certainly takes a lot of work to pick enough black berries to make any sort of dessert. There's a sense of awareness when you recognize how much time is involved in making something & picking the ingredients. (Also, keeping two children from eating all the black raspberries isn't an easy task either).
We definitely use less sugar than the average bear in our home.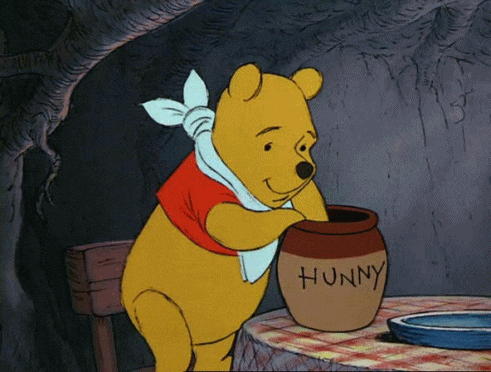 Most things are sweetened with maple syrup, honey, agave, or coconut sugar.
But. When the berries are ripe, there must be a sweet recipe to accompany them.
Luckily, I have just the one that can be customized to any sugar liking, it diabetic-friendly, and packed with both iron & fiber. Sound too good to be true? Let me show you the way.
First, let's talk about chia seeds. Naturally high in fiber, these little powerhouses are also high in carbohydrates. Why is that important? Fiber is a counterbalance to carbohydrates, so while the label reads high carbs, the body processes them to a net carb of about +/-1. This makes chia seeds a glycemic gold mine. Now we're "diabetic-friendly". Let's add "no artificial sweetener" to this mix. The recipe uses agave nectar, but feel free to use stevia if you'd like an even lower glycemic content. Shall we go for a third? Let's! In addition to bein